EXCLUSIVELY FOR THOSE WHO ATTENDED THE LIVE WEBINAR...
YOUR INVITATION TO GET IN THE BEST SHAPE OF YOUR LIFE WITH ONE-ON-ONE ATTENTION AND 100% CUSTOM COACHING FROM WEATHERFORD FIT!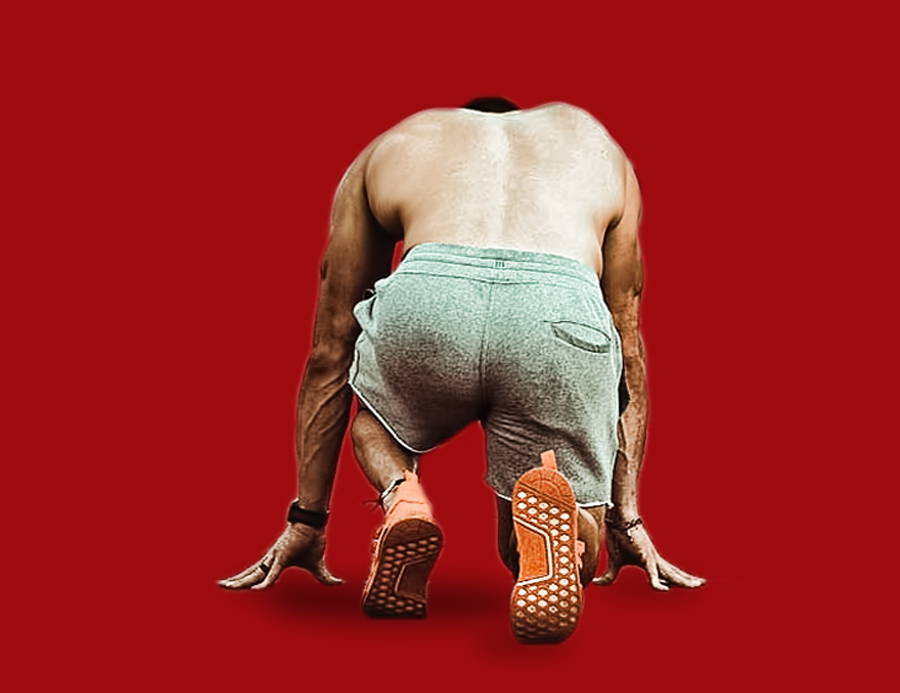 • Tired of spinning your wheels time and time again with yourfat loss goals
• Embarrassed at the daily reminder of your lack of resultswhen you look in the mirror
• Convincing yourself you may never achieve the lean, athleticphysique you've dreamed of...
• Frustrated with the rollercoaster cycle ofstart-stop-start-stop with your fitness


...then stay on this page, because Weatherford PrivateCoaching is for you!
Imagine Having a World Class Team and Personal Coach Supporting You Every Step Of The Way.
NO MORE GUESSING AND HOPING!

Whether you're looking to:
• Finally achieve the lean, fit physique of your dreams
• Torch fat, add lean muscle and get the confidenceyou had a decade ago
• Build a powerhouse body that turns headseverywhere you go
• Optimize every part of your health and get the old "you" back


...we'll build a program from the ground up to cover your goals,your dreams, your lifestyle and what makes you unique.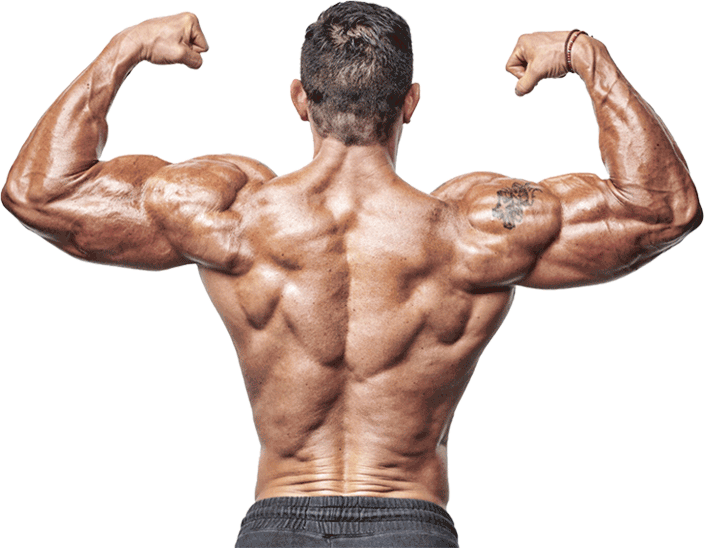 Here's Exactly What You Get:
THOROUGH PERSONALIZED ASSESSMENT WHERE YOU'LL BE PAIRED WITH YOUR COACH

PRIVATE DISCOVERY KICK OFF COACHING SESSION TO GET YOU DIALED IN

30 MINUTE 1-1 WEEKLY COACHING SESSION FOR MAXIMUM RESULTS


DONE-FOR-YOU GROCERY LIST THAT SAVES YOU TIME, MONEY AND GUESSWORK


100% CUSTOM NUTRITION PLAN BASED ON YOUR PREFERENCES AND REQUIREMENTS


A PERSONALIZED, UNIQUE APPROACH THAT INCORPORATES FOODS YOU LOVE AND CRAVE


WORLD CLASS ACCOUNTABILITY AND SUPPORT FROM STEVE AND THE COACHING STAFF


ACCESS TO A PRIVATE GROUP WHERE YOU'LL BE SUPPORTED BY PEOPLE JUST LIKE YOU


DONE-FOR-YOU SUPPLEMENT STACK TO COVER ALL YOUR BASIS (OPTIONAL)

and best of all...The peace of mind knowing you've got every part of yourhealth, fitness and nutrition dialed in.

These Spots Won't Last...Enroll Now To Secure Your Spot!
This exclusive opportunity won't last as one-on-one coaching requires the fullattention of of Steve and our world class staff of coaches, nutritionists and experts.
With the demand for this experience, we're extremely limited andwill shut down once the roster spots have been secured.