To celebrate this Father's Day — you can get our entire 5 pack supplement bundle to ensure he has everything to supercharge his results...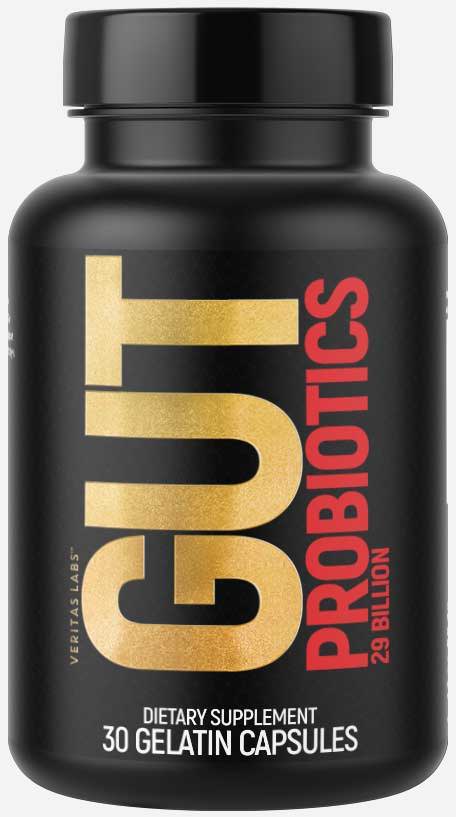 Probiotics as whole are designed to help with a range of problems involving the gut from constipation to diarrhea and have even been said to help prevent colds or help fight them off. The key to reaping the benefits of probiotics is to make sure you are taking a product that has actual live organism in it by the time it reaches you. There are a couple processes to achieve this, one being fridge storage of your probiotics the other and most common is to put enough in there that the desired amount will still be in the capsules by the expiration date.

Lactobacillus acidophilus – acidophilus in naturally found in the intestinal tract and this helps aid in maintaining the intestinal flora.

Bifidobacterium lactis – bifidobacterium is known for its ability to stimulate the body's immune response and enhance the cellular immunity in the elderly.

Lactobcillus plantarum –this is one of the most beneficial bacteria in your body. Lactobcillus plantarum is known for its health benefits in digestive support and supporting healthy cholesterol.

Lactobacillus paracasei –known for helping treat diarrhea in infants, helps reduce pollen allergies and some people have reported relief of symptoms of chronic fatigue syndrome.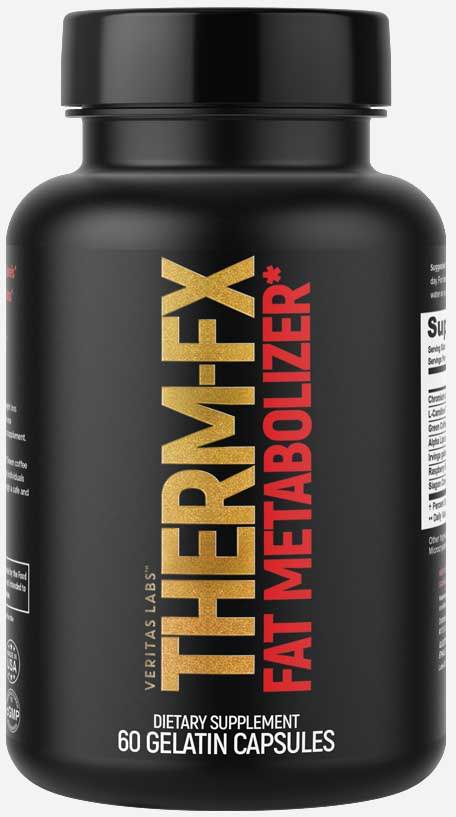 The last fat metabolizer supplement ever needed. You read that right..We designed therm-fx to be the most advanced, comprehensive and fat torching supplement on the market. Designed to accelerate your results in ways you'd never imagined, we included 3 of the most proven, tested and popular fat loss ingredients in an all-in-one, done for you formula you won't want to start any program without!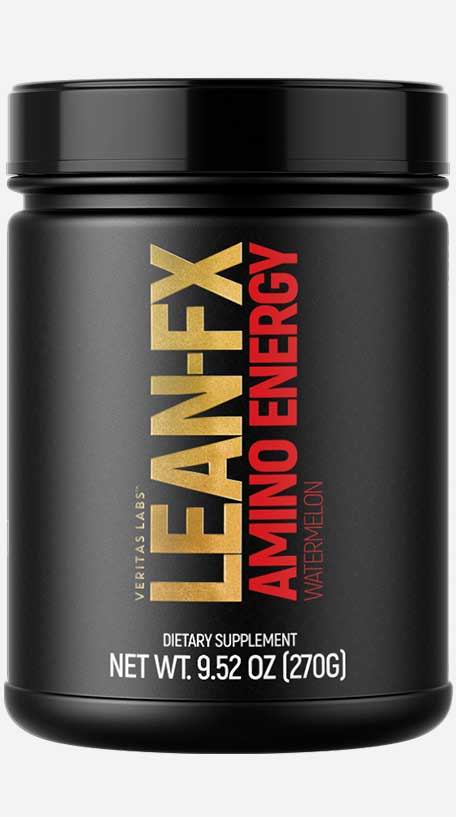 The last piece of the puzzle is protecting and enhancing your hard earned muscle during this 30 day plan, leaving you lean, healthy and full.My new lean-fx bcaa powder can help:

Increase muscle growth
Reduce fatigue
Reduce muscle breakdown
Enhance recovery
Reduce muscle soreness
Hydrate & tastes great!

Cleanse - Digestive Enzymes
Digestive enzyme supplements help the body break down difficult proteins, fats, and carbohydrates to assist the body in breaking down and assimilating nutrients to make more energy and help promote weight loss.A balanced nutrition is crucial for the body to function properly, it also prevents many diseases and reactions. One of the best ways to helping your body combat these issues is to begin taking a supplemental digestive enzyme. Some of the main benefits of this popular vitamin supplement are as follows:

Enhance nutrition absorption
Assists the body in breaking down difficult proteins, starches, fat and sugars
Supports healthy digestion
Help relieve reactions of common food intolerances
Supports healthy colon function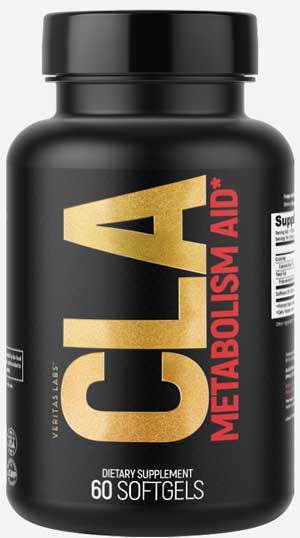 CLA - Conjugated Linoleic Acid
CLA is an effective and easy way to get this powerful and necessary antioxidant into the body. CLA-conjugated linoleic acid is a naturally occurring free fatty acid found in milk, cheese, beef and lamb. Formulated for rapid absorption and with properties that work to lower blood pressure and support the heart. Available in easy to swallow soft gel capsules.

Reduce fat deposits
Helps with weight loss
Immune support
Heart health